The feeCOMPASS solution can be applied to any product or service.
It easily integrates with standard e-commerce solutions, complementing the existing solution.
It is particularly useful to customers in stores that have a lot of similar or complicated products on offer.
How does feeCOMPASS help e-commerces?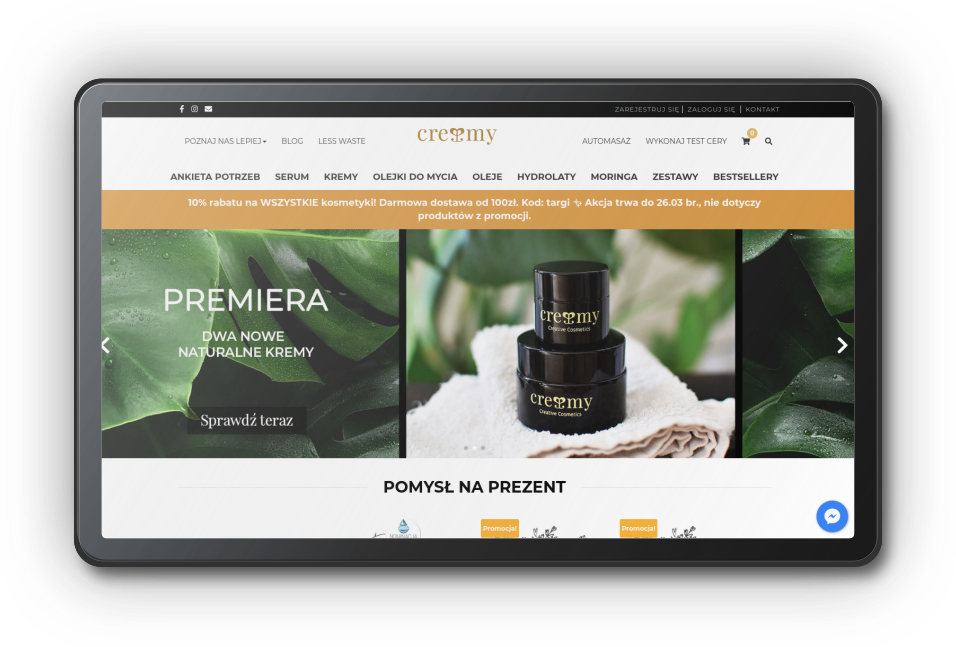 Cosmetics shop
Creamy is a Polish manufacturer of natural cosmetics. Thanks to our solution, customers can choose Creamy products in a friendly way, similar to shopping in a traditional store.
TOPTI.pl
Anyone who has ever tried buying a washing machine or fridge knows how much time it takes to explore all dimension, performance and function tables, and then make a choice. With feeCOMPASS it is a much simpler task.
Computer shop
The purchase of a laptop is an example of a process where feeCOMPASS shines: lists of hundreds of models, different variants and mysteriously sounding signs, turned into user-friendly questions: what do I care about most or how would I use this laptop.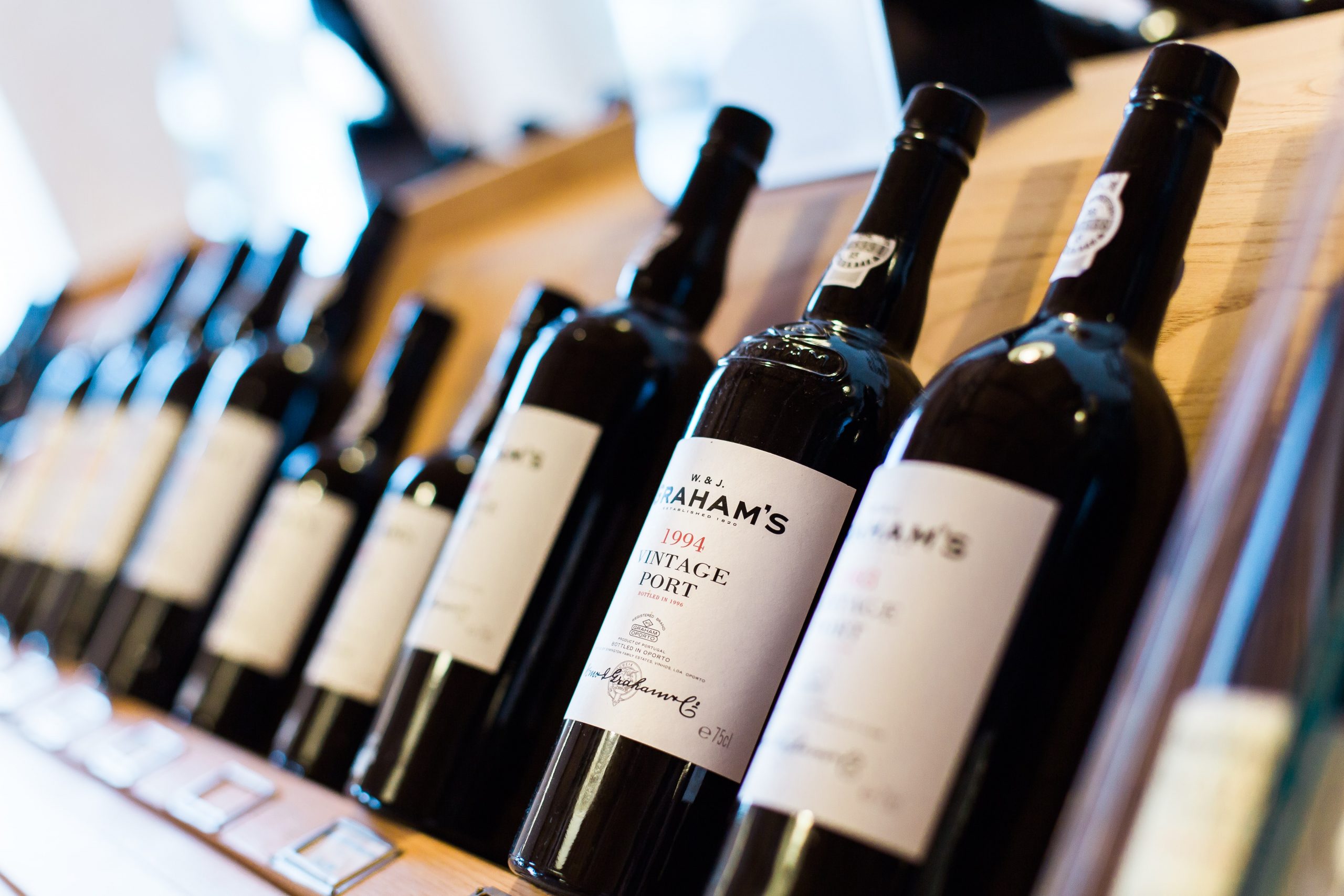 Wine shop
Do you think that customers of your e-store are connoisseurs who always know what they are looking for? Do they know strains and vintages? Or maybe it would be easier to name the occasion or the dish they buy this wine for?
We guarantee better performance than automatic algorithms, while providing invaluable knowledge about your clients, stimulating better modelling of future offers.