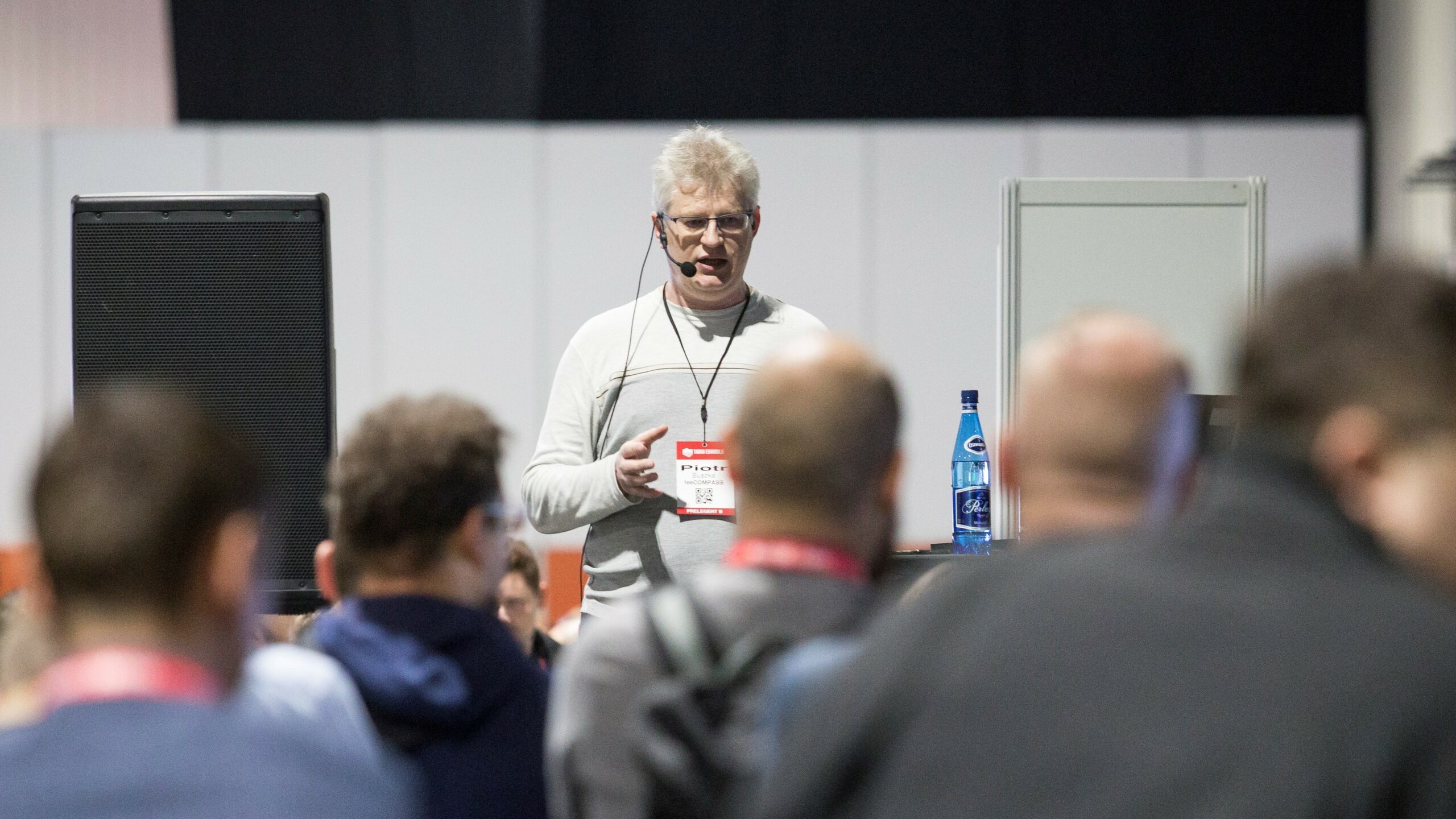 | October 2021
At the 20th eCommerce Fair, we presented our Virtual Advisor. We explained several operational modes, achieved business results, the methods of acquiring knowledge and easy integration with the store's product feed.
*video in Polish only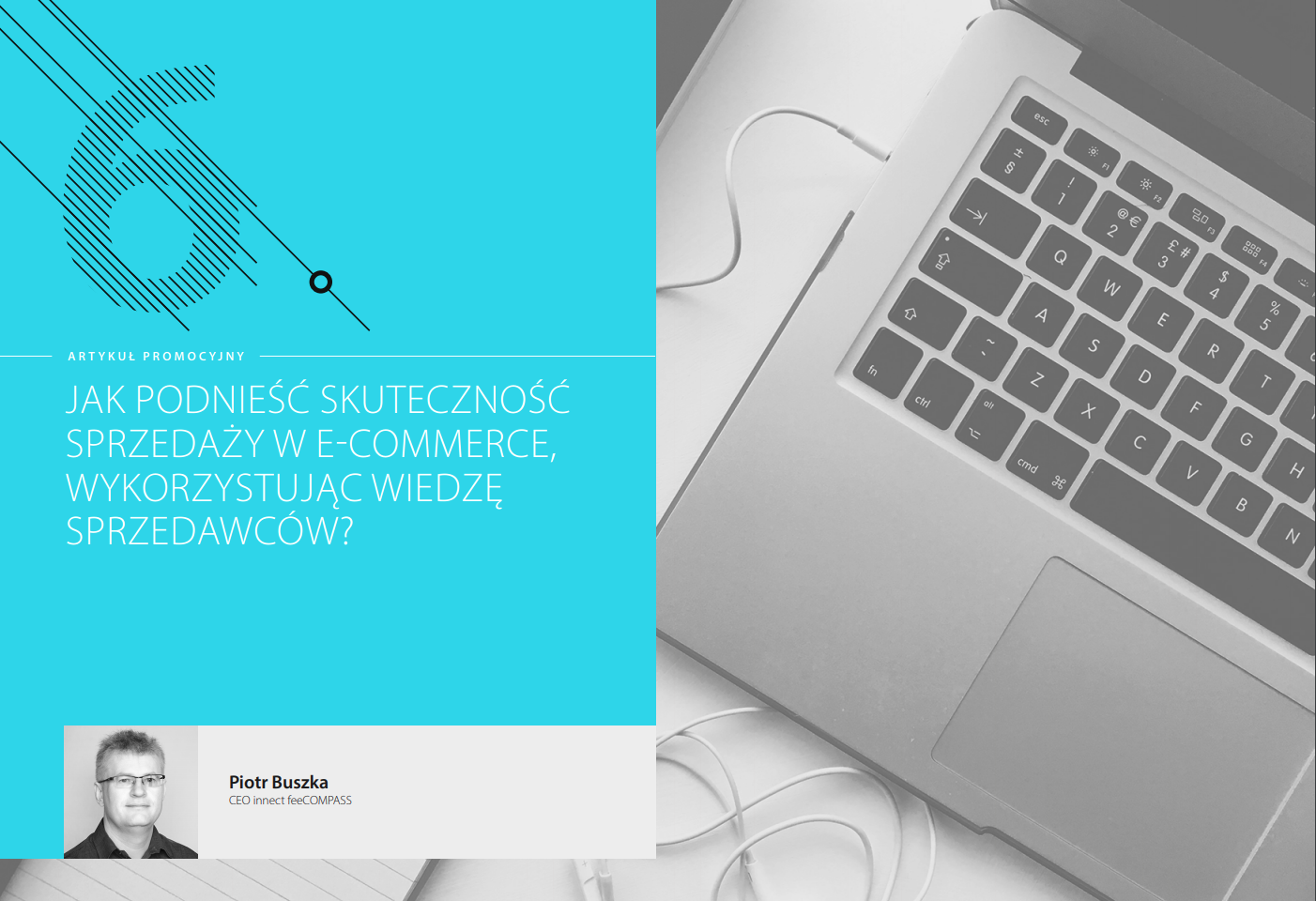 | June 2020
How to give e-commerce sales a boost using knowledge of your salespeople? In a report published by interaktywnie.com our CEO Piotr Buszka explains how to increase the efficiency and quality of on-line customer service by 50%.
*report and article in Polish only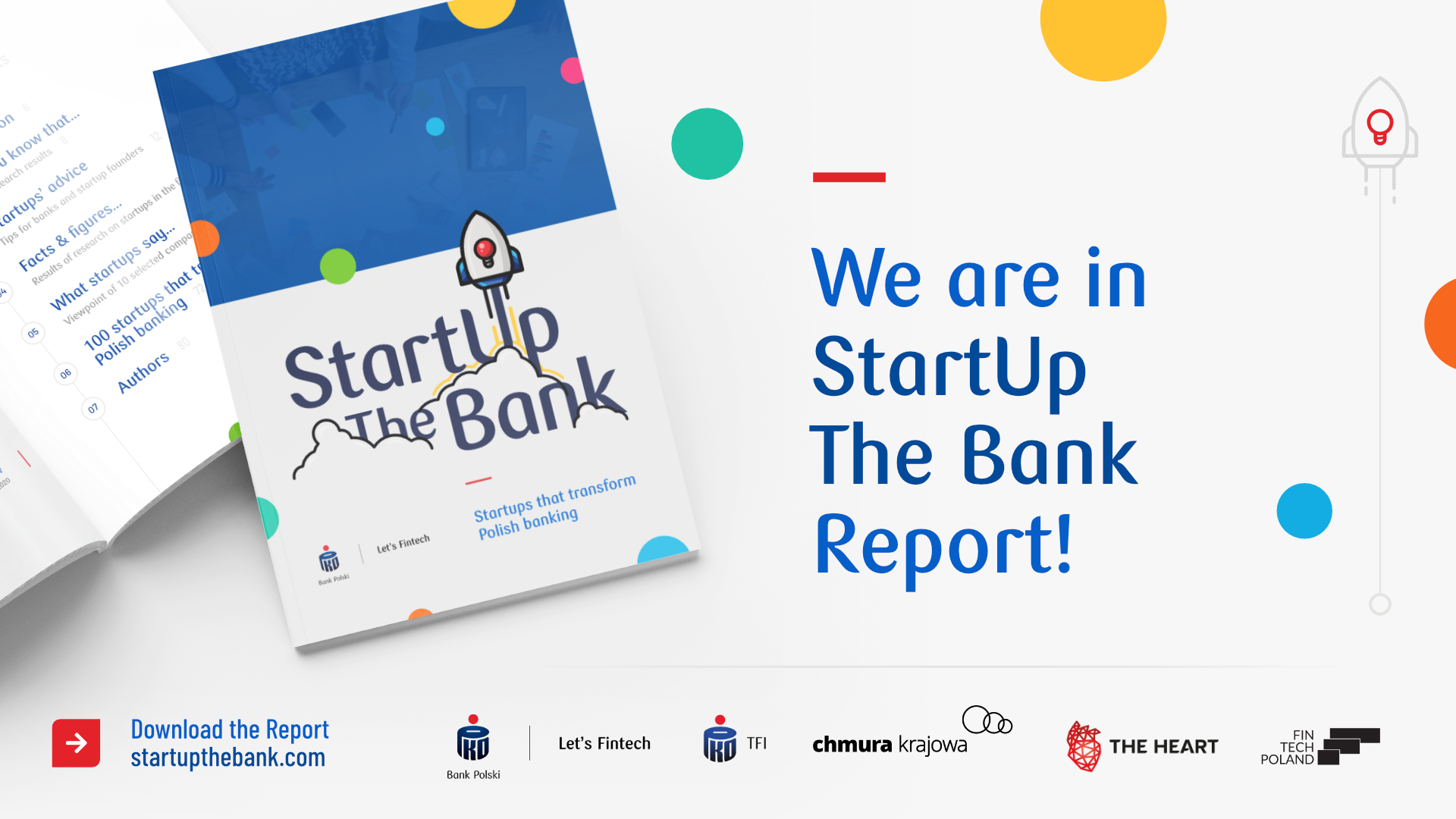 | April 2020
Now that the digital revolution is stepping up again, startups can be your best partners in innovation. We are proud to be among the 100 companies that are changing the Polish banking sector. And it's not just the banking sector.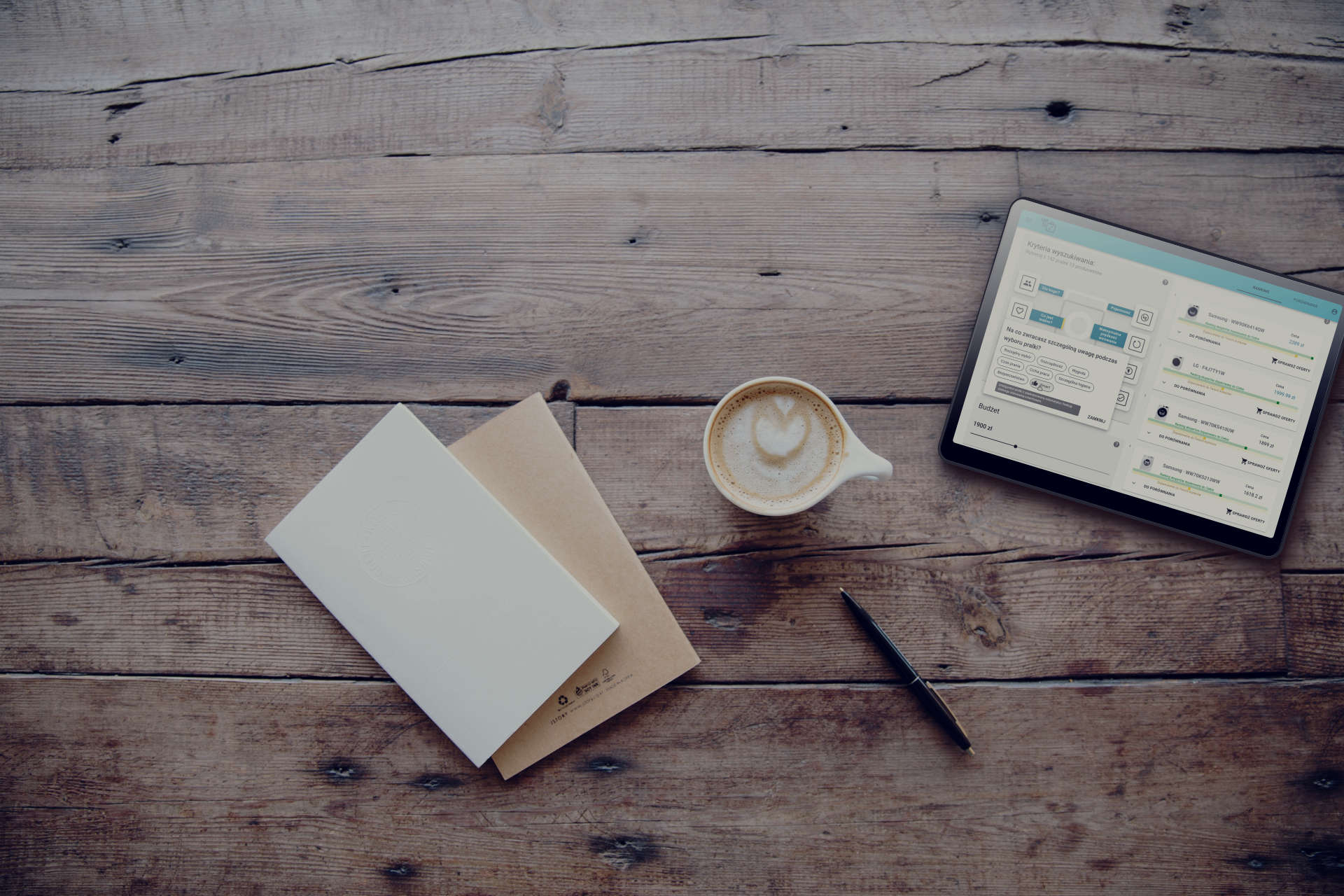 | November 2019
Premiere of a new product targeted for bloggers – comparison tools in the form of a WordPress plugin whereby you can create and share community recommendations.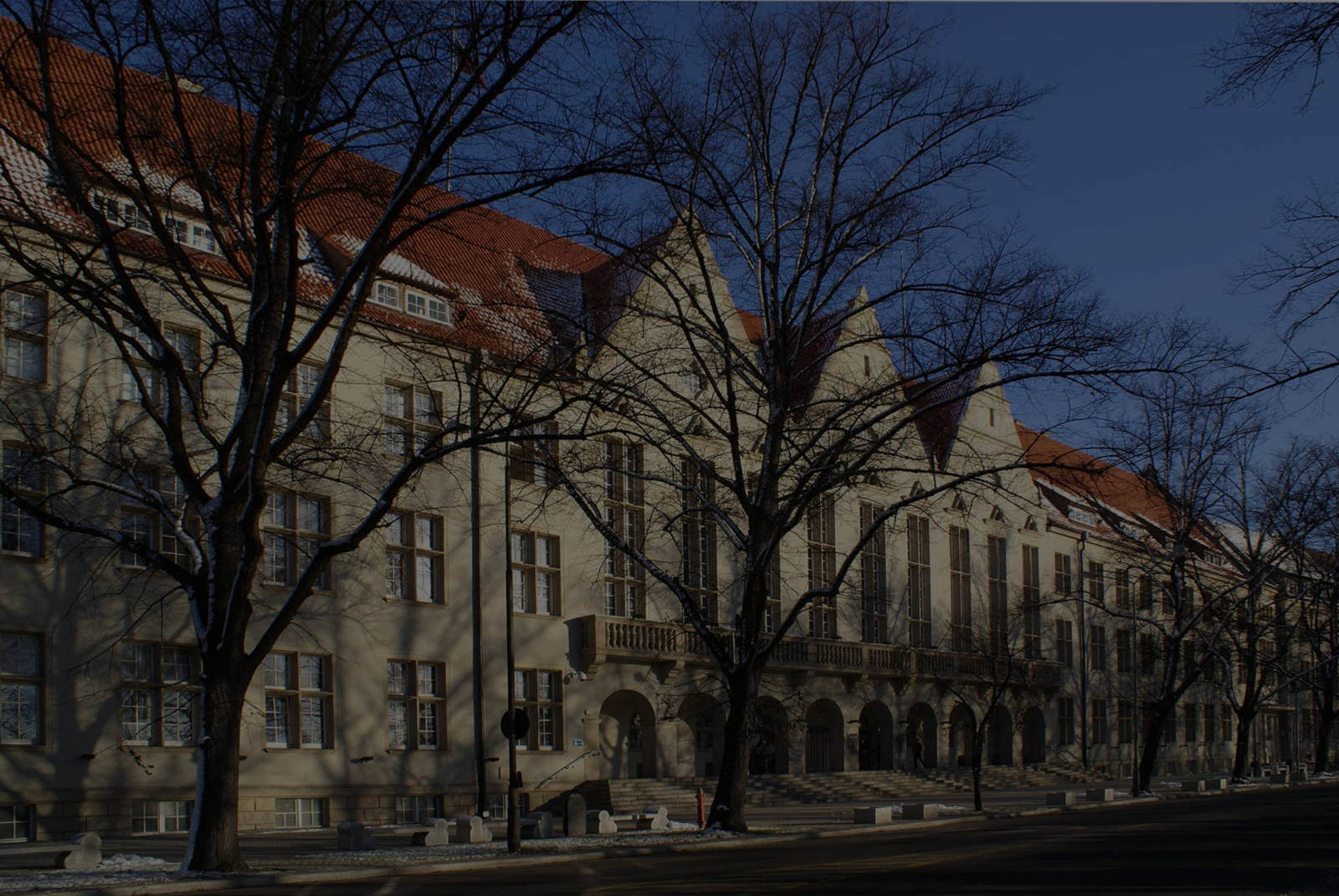 | October 2019
5-year cooperation agreement with Department of Computational Intelligence of the Wrocław University of Science and Technology, under which the feeCOMPASS recommendation engine will be used in the CLARIN project, i.e. to create recommendations in natural language.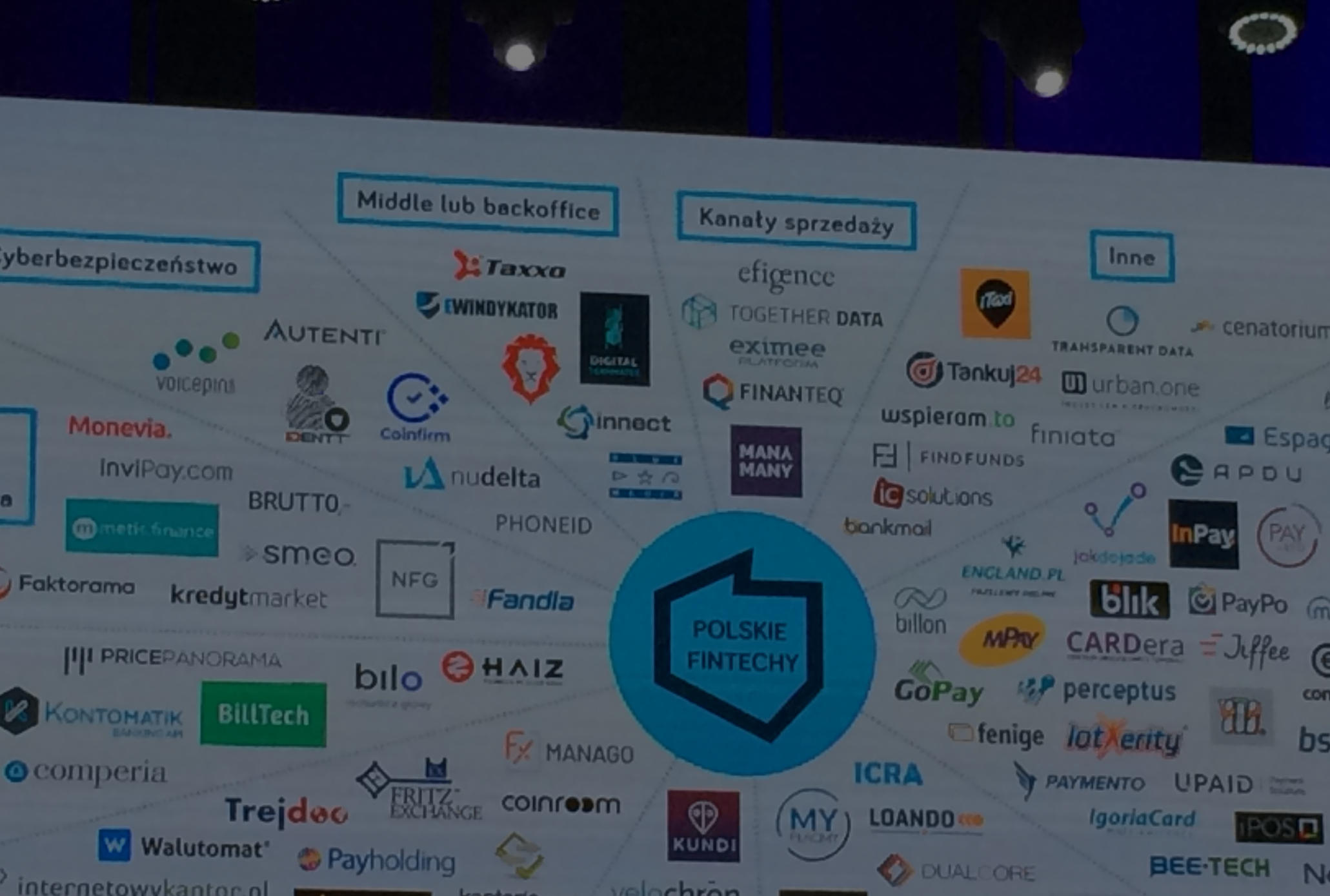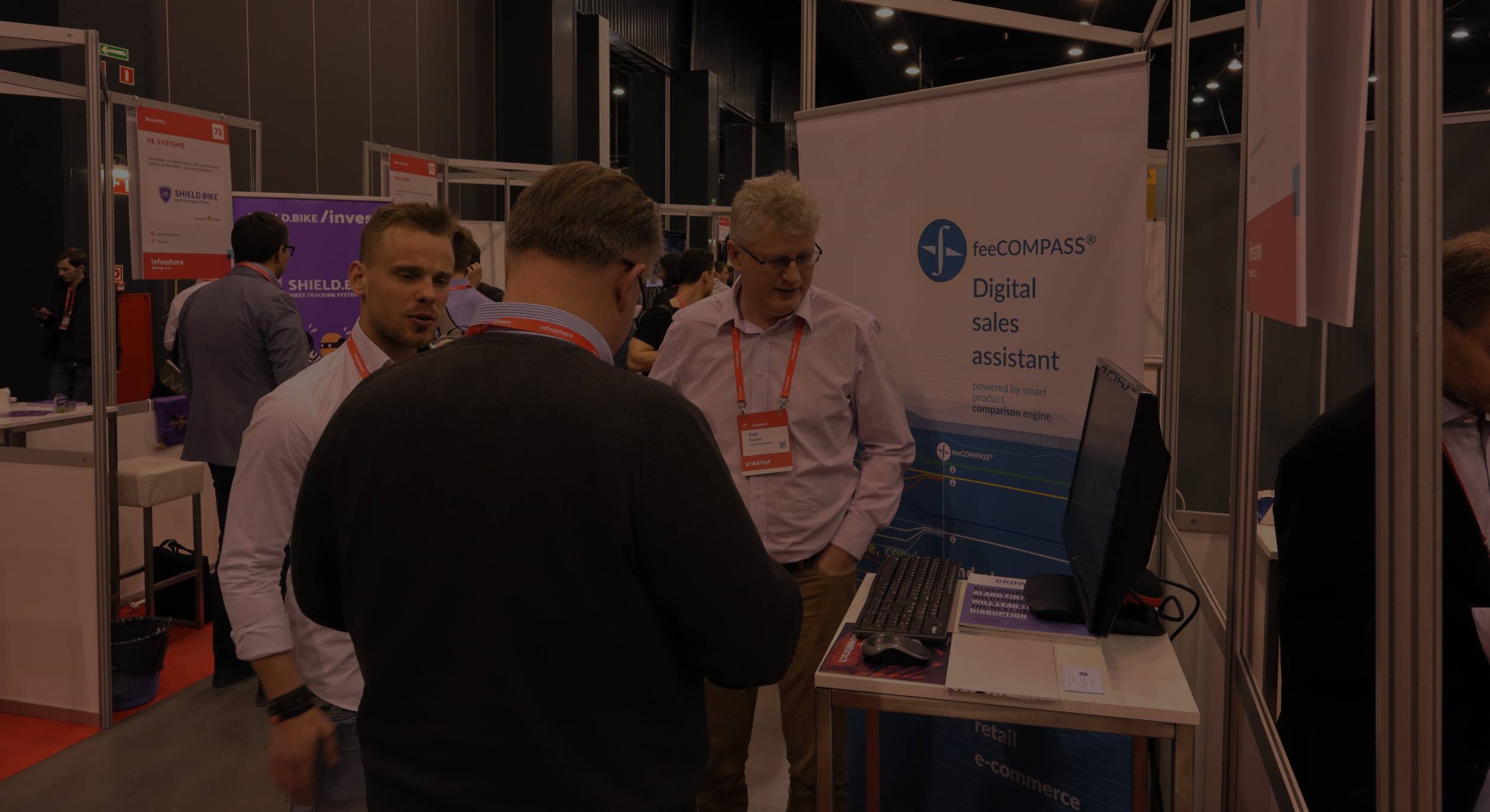 | May 2019
infoShare 2019 – premiere of the chatbot interface for our feeCOMPASS platform assisting customers in selecting best financial products.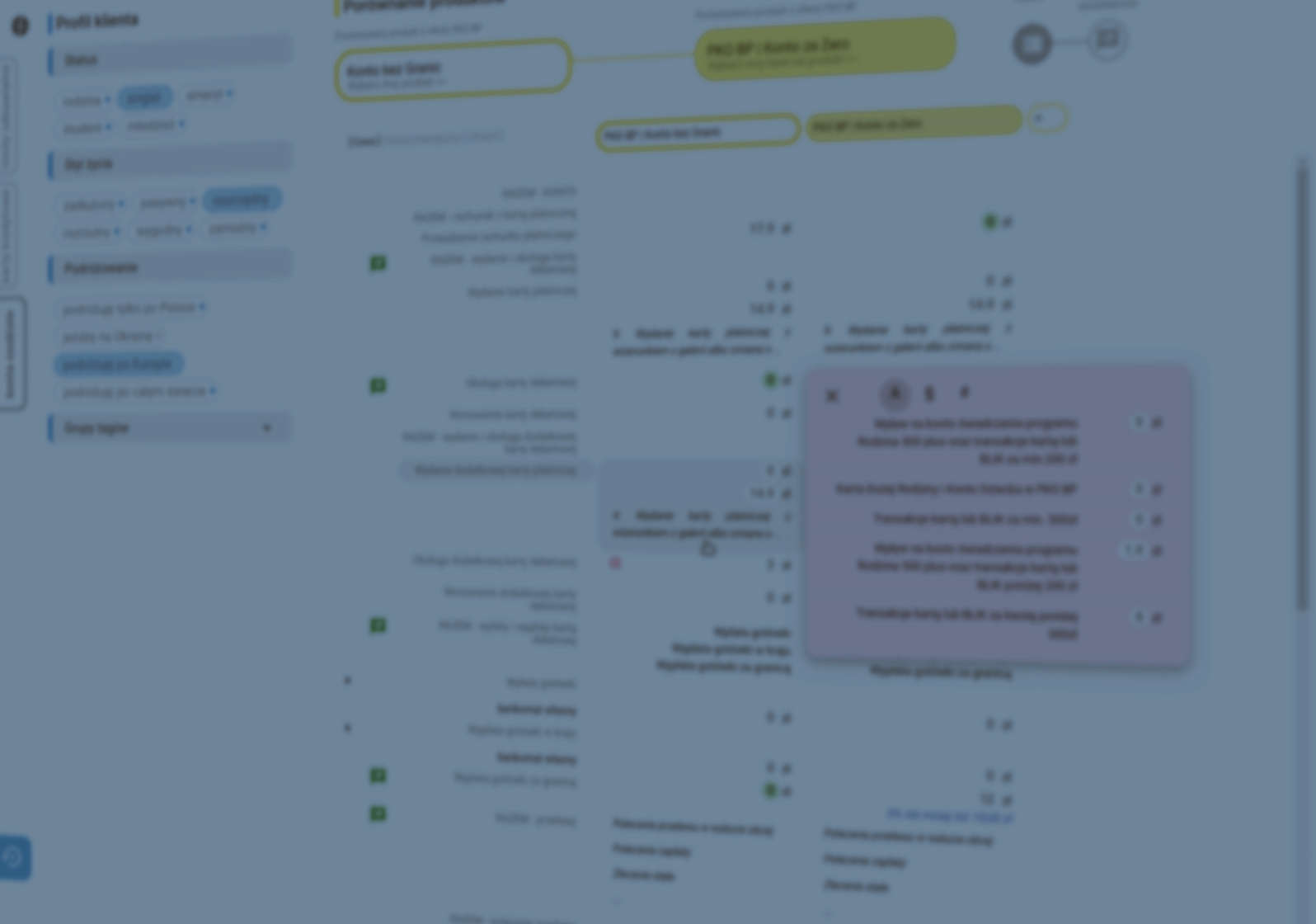 | March 2019
Release of feeCOMPASS web app for traditional sales channels (branches, call centers), with suggestions of sales arguments that set apart given product from its competition, tailored for each customer.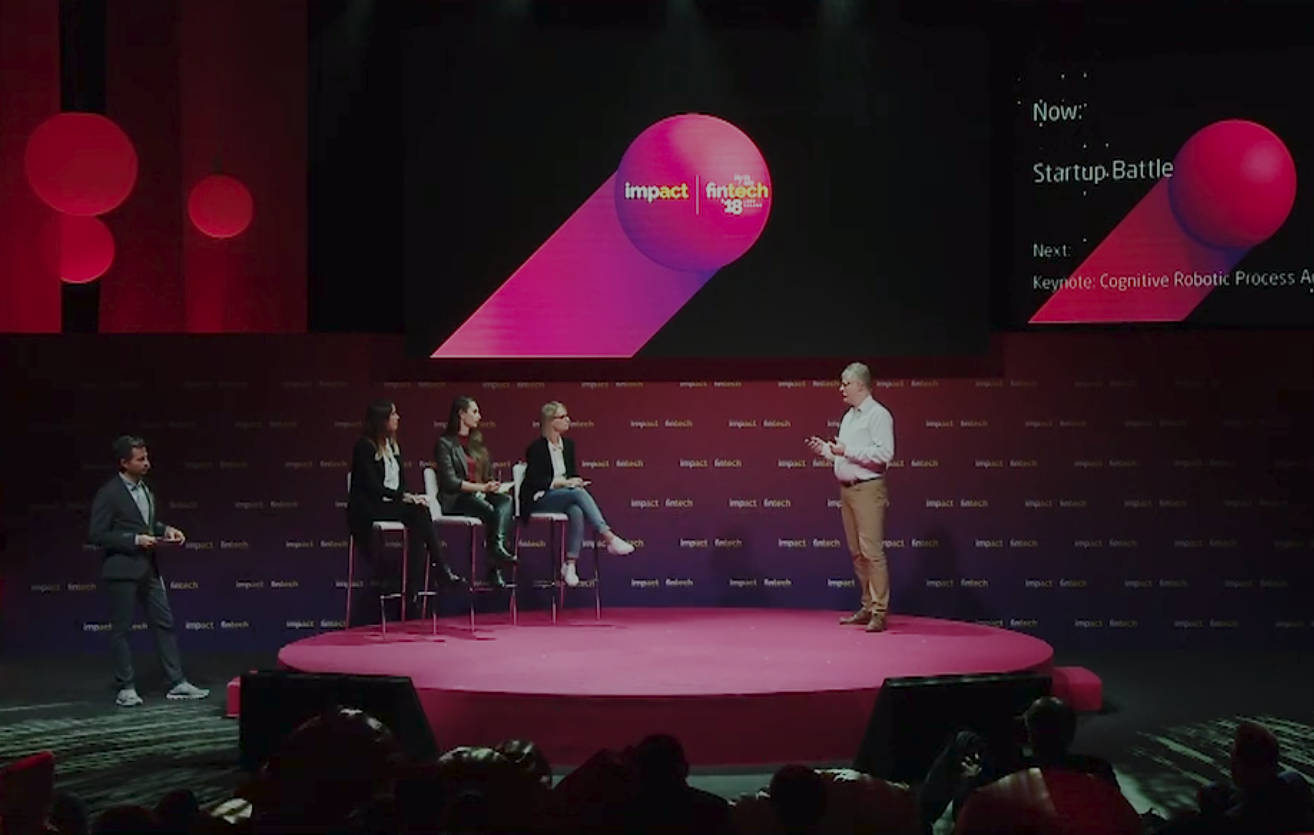 | November 2018
Impact fintech'18 conference where our solution was presented as part of the Startup Battle, showcasing our platform's potential in automated channels (chatbots).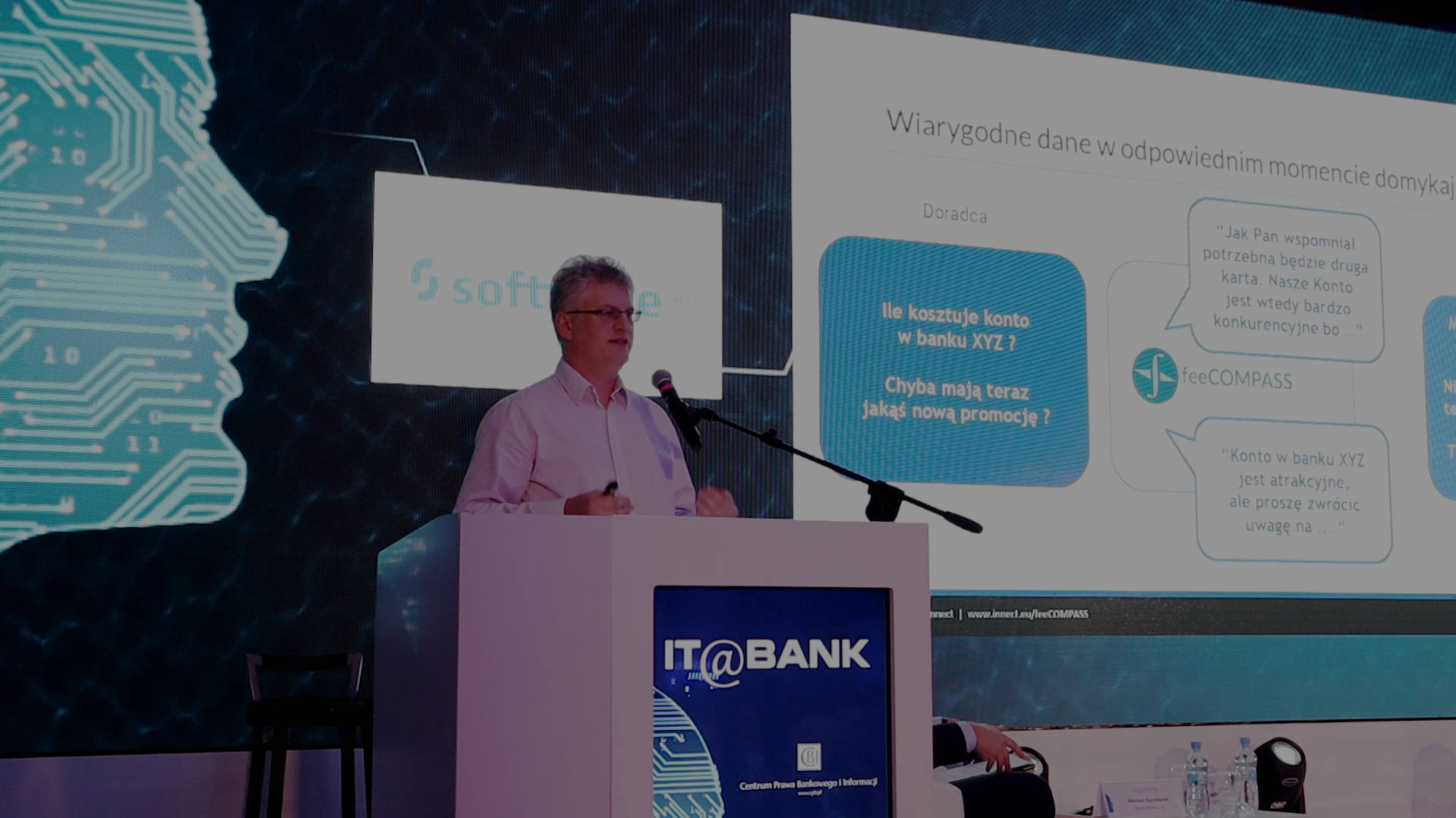 | November 2018
feeCOMPASS invited to present at IT@BANK conference, the largest and most important meeting of IT and banking sector in Poland.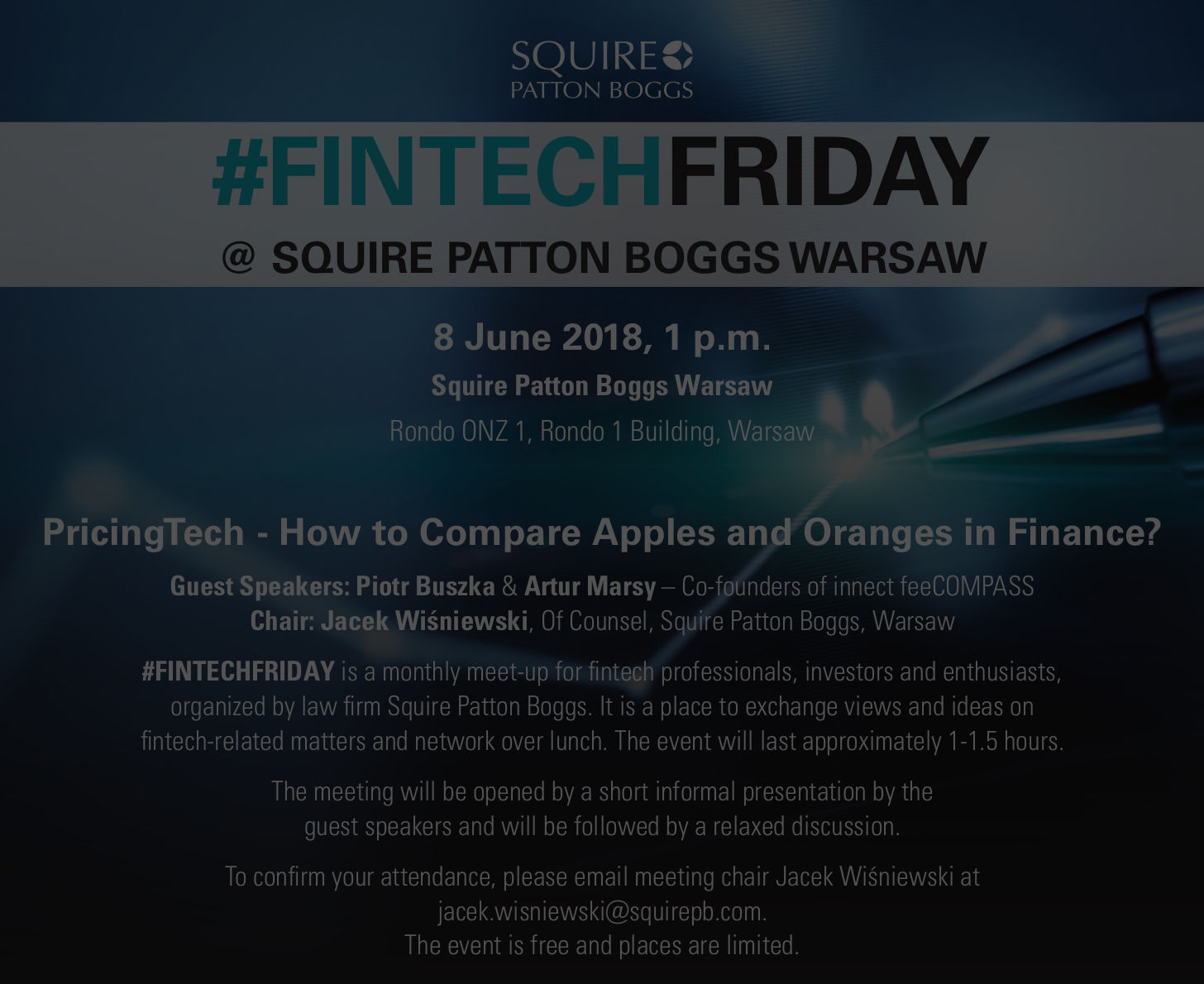 | June 2018
as part of FINTECHFRIDAY @ SQUIRE PATTON BOGGS WARSAW lecture series feeCOMPASS presented a talk "PricingTech – How to Compare Apples and Oranges in Finance?"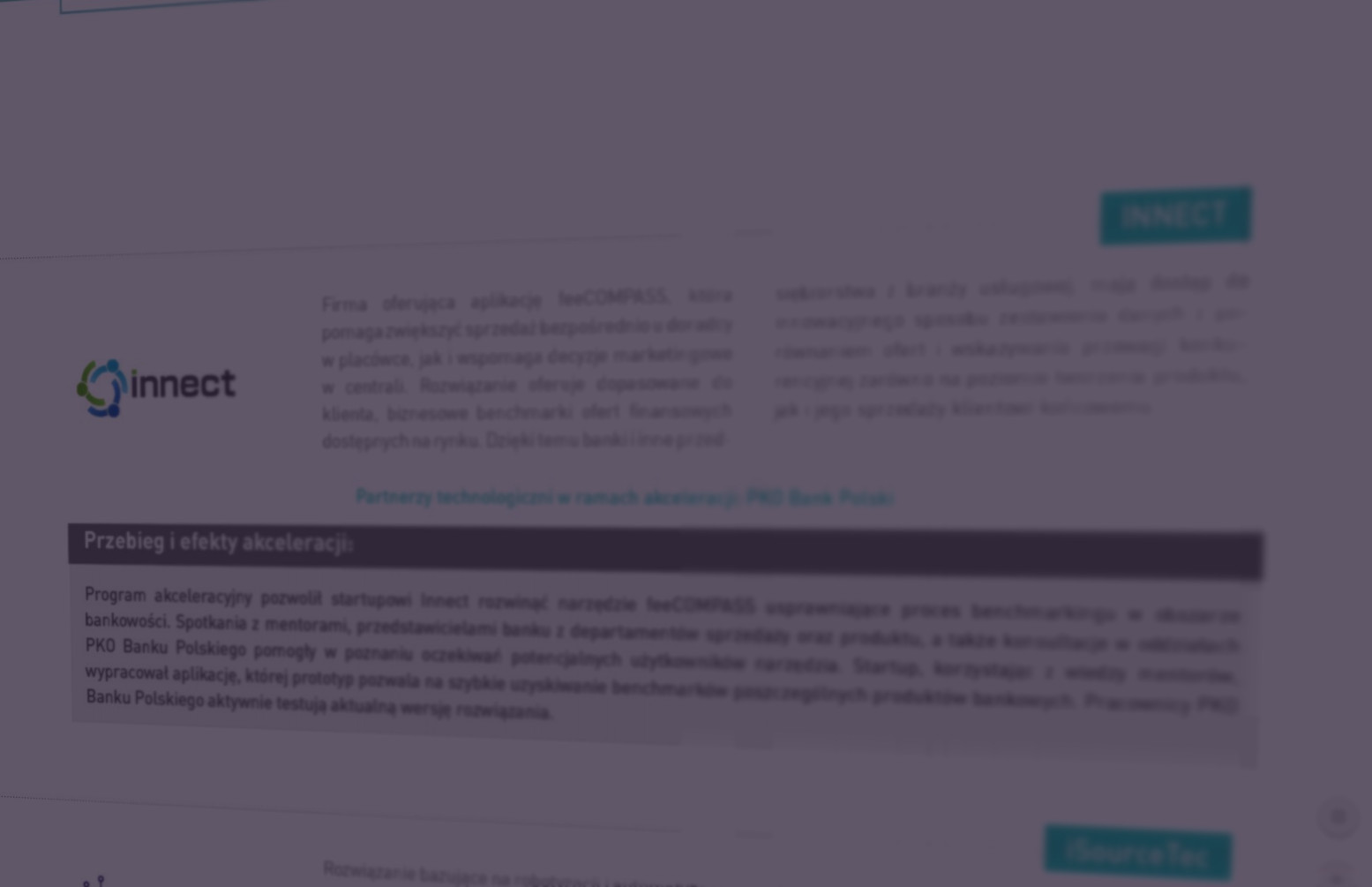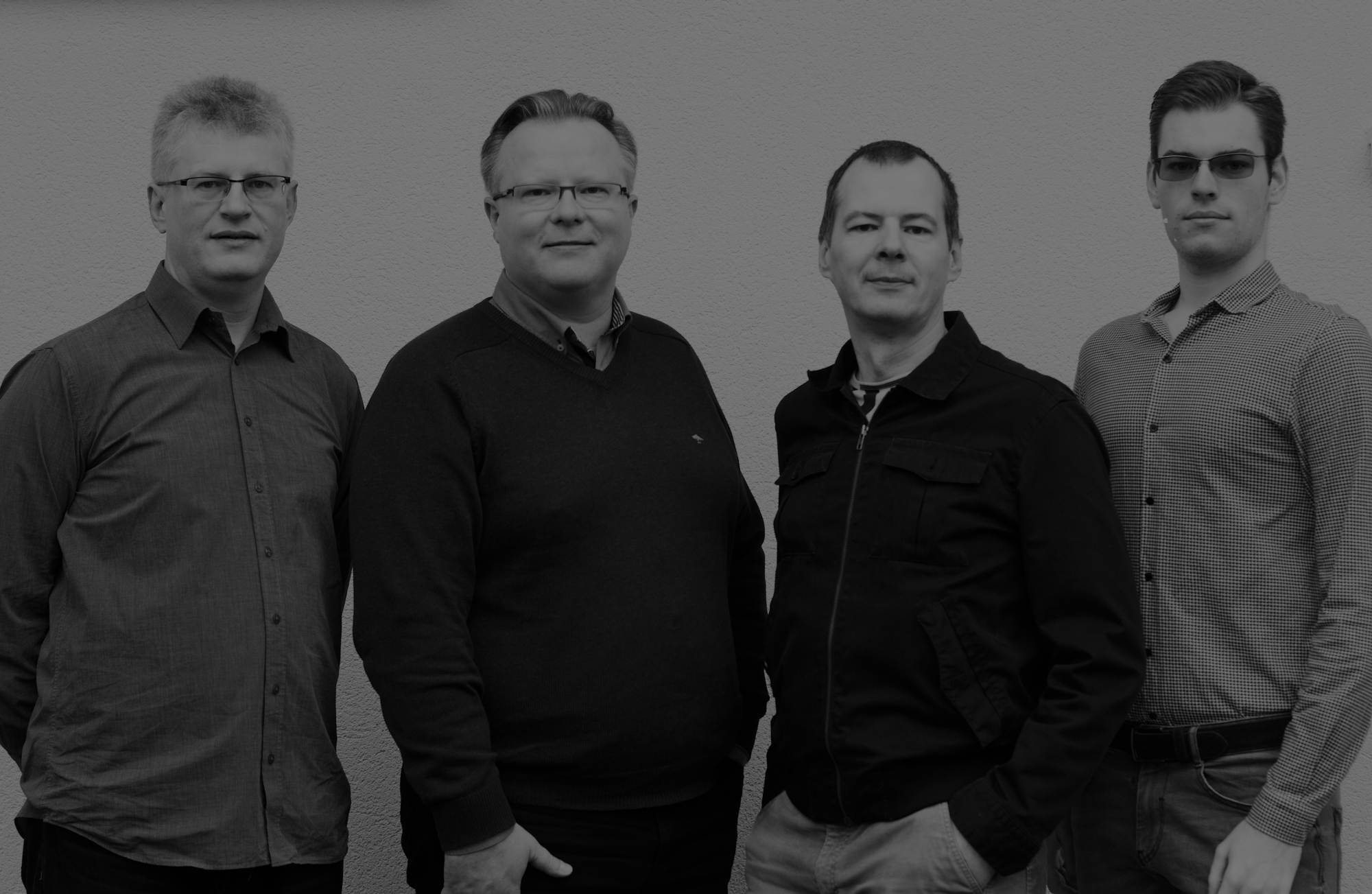 | August 2017
feeCOMPASS is founded, based on ideas developed within INNECT.