Our Virtual Advisor uses automation to recommend
a purchase to a customer in any sales channel.
95% of the time it recommends the same products as the experienced human salesperson would, BUT without any of the cost of human.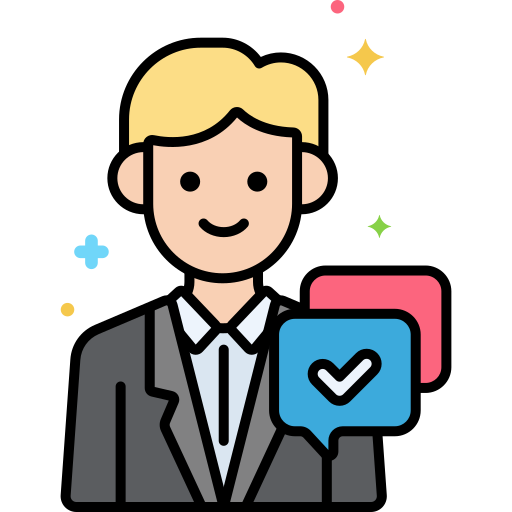 Actual data from the electronics market leader
in Poland on 2 categories and several hundreds
of products to choose from in each category
What is more, we will help your customers make the best choice thanks to sales argumentation. We will help you increase sales in your e-commerce by at least 35% (compared to a normal sales process for new customers) as well as improve 3 times the 1st recommended products click-through rate (CTR).
Our solution will completely autonomously serve your customers: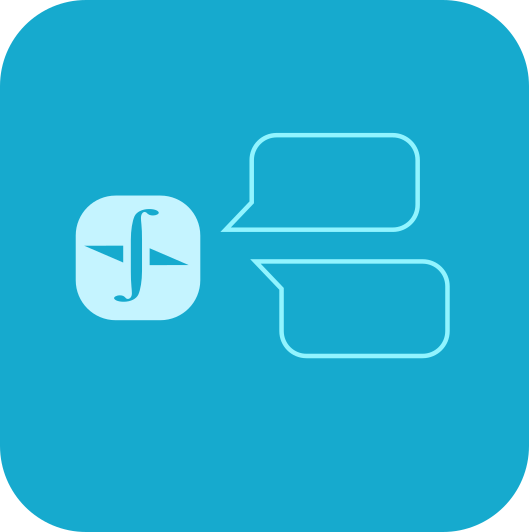 in a few simple questions, it asks about the client's needs and preferences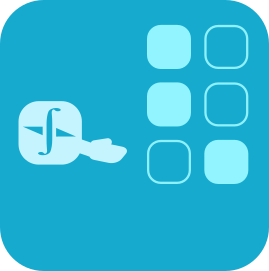 suggests 3 to 6 best-matched products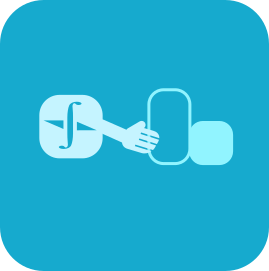 selects a set of complementary products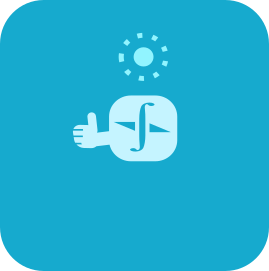 explains WHY the proposed offer is the best for the client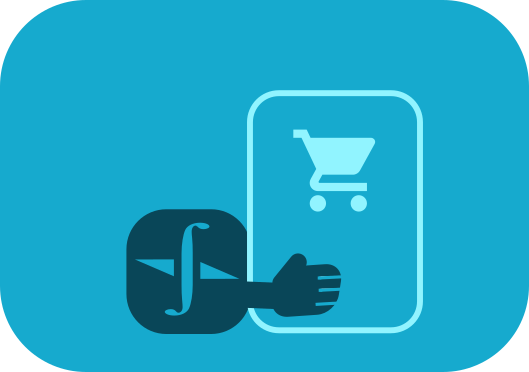 uses the existing product feed from your e-commerce system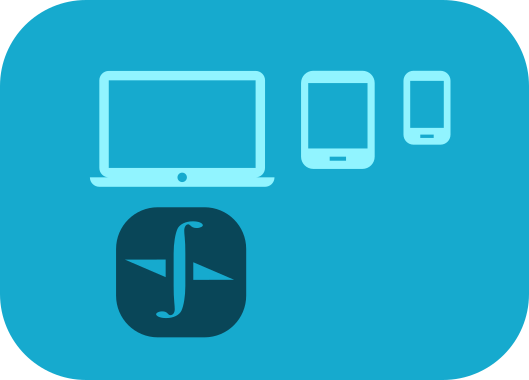 available in any conversation interface (www, chatbot, application)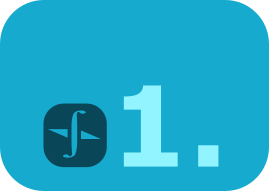 works effectively from the first day after implementation

"Already in the first weeks of use we noticed clients were twice as much interested in the best-suited product"
Agnieszka Jaśkiewicz
Head of Sales & Marketing

"I thought choosing the right washing machine in 30 seconds was impossible. I was wrong"
Our solution is universal and available to your customers wherever you have contact with them – on Facebook or your store's website.
We guarantee better performance than automatic algorithms, while providing invaluable knowledge about your clients, stimulating better modeling of future offers.